customer STUDY: Trusted ADVISOR – perform and be the change
Commercial team
The worldwide team of 7,500 ResMed people is making a positive impact on millions of lives every day by helping people to breathe easier and sleep better.
ResMed Denmark is a proud organisation delivering high-quality products and services to hospitals and clinics for sleep apnoea, COPD, and other respiratory diseases.


Malene Petersen, CEO ResMed DK, has a firm eye on market demands and knows that it takes a talented, collaborative team to achieve ambitious results.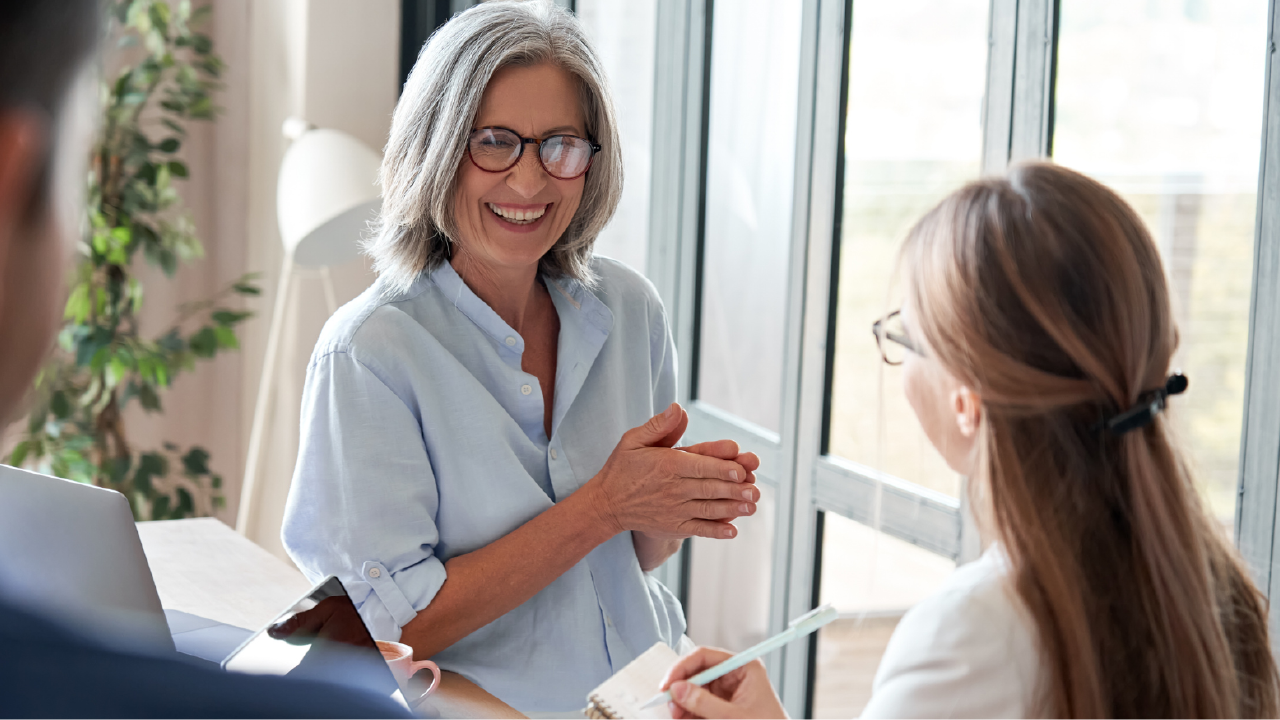 "The first time Marianne was here, the sales team were like, 'Hmm, just a new course with somebody'. But everyone said after the first day, 'Wow, that was really good; yeah, I can definitely use it', and that was very positive"

- CEO and Commercial Director, ResMed
So what happened?
At times we need to try hard and not succeed before recognising that behavioural change is just not easy. So, after a period of struggling to get customers to see the importance of taking on new ways of doing patient care, Malene understood that creating change within customers demands an openness to 'being the change' internally at ResMed.

The numbers were okay - but ResMed are more ambitious than okay!

We did a 'change comes from within' workshop. It takes a lot of courage to say, 'okay, I do not know my customer as well as I thought. I need to understand the change they are going through to move from classic sales rep to trusted advisor'. The sales team found that courage by upskilling, and they built confidence and skills in value creation and learned how to open customers with listening and responding. In the end the feeling of standing stronger together enables us to find the best solutions collectively along the way.
—
1
Challenges
The commercial team was unsure about the value new digitalised solutions can potentially offer to healthcare professionals.
It seem so difficult to have customers get out of the 'we do not have time' excuse.
How do we deal with the customers tended to have a 'oh, please go away' attitude.
Empty space, drag to resize
2
Process
First we did a Value-creating analysis: to understand the true value creation of ResMed solutions.
Secondly we conducted a 'Human & Change workshop: to understand how humans can be attracted to change and still resistant. The game changer is experiencing it oneself - we had a break through by understanding that first we need to change our way of perceiving the impact of our solution and understanding our customers everyday life. Having the toolbox to deal with it made it stick - we did that with the 'Change Equation' model.
Empty space, drag to resize
3
Impact
A changed mindset of selling, working together, helping each other to
make it easier and simpler for the customer adapt to new ways of working.
Customers are quite willing to make that change out there to make their day easier and use their resources better.
We can see that our customers are at ease because the number of users of our solutions continues to grow.
Our team are now front runners with the best connectivity rates in Europe.

Programma structuur