ABOUT US
Lysna's
raison d'être
We are in this world to create more people-centred, sustainable, and meaningful workplaces.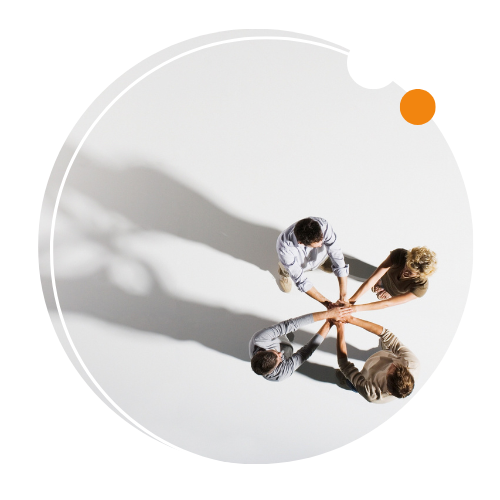 Why our customers come back
Firstly, we truly listen. This makes a real impact and it's something we consider to be a special 'Lysna spice'.
For 25 years we have cared for our customers on their journeys towards sustainable growth. Customers say that we ask tough questions – that help them learn and grow.

We bond deeply and stay connected, even when the change is tough. This is another Lysna spice.
How we work
We aim to connect, truly listen, support and challenge.
What we provide
We offer organisations, leaders and teams research-based, practical and proven models and tools.
What you see
Our models and tools allow people to grow, experience more joy, and see sustainable results. These can be seen in work and in life.
founders - lysna.world
Get to know our team and connect. We can't wait to meet you!
Marianne Bredgaard Karlsson
'Marianne is innovative and a natural change driver. In a co-creating, caring and pragmatic way, she leads sustainable and ambitious change initiatives.'
marianne@lysna.dk
Saskia Haafkes
'Saskia
inspires and creates movement by connecting and stimulating questions. Her calm and challenging approach leads to the core matters.'
Janet
'Janet is a sharp analyst and a real secure base. She triggers with her questions and drives for continuous improvement.
'
Frederik
'Frederik is smart and his brain carries tons of evidence that he relevantly serves in an easy understandable and humorous way.'
Stefan
'Stefan enables real change and growth in teams and organisations - through curiosity, listening, asking, creating different perspectives and an critical open mind.'