CUSTOMER STORY: Growing your leadership
Nedap Retail
Nedap N.V. stands for Technology for Life. This Dutch organisation, established in 1929, uses continuous innovation to support organisations in creating high-impact hardware and software solutions that bring true value to people's professional lives. Their philosophy is. 'first people then technology' and the long-term perspective.
Nick Markwell, Director Sales EMEA iD Cloud, after an impressive and successful strategic sales career, is taking the sales team to the next level with high focus on individual development, creating the right team for the ambitious objectives, and applying and growing his leadership skills to create success with the team.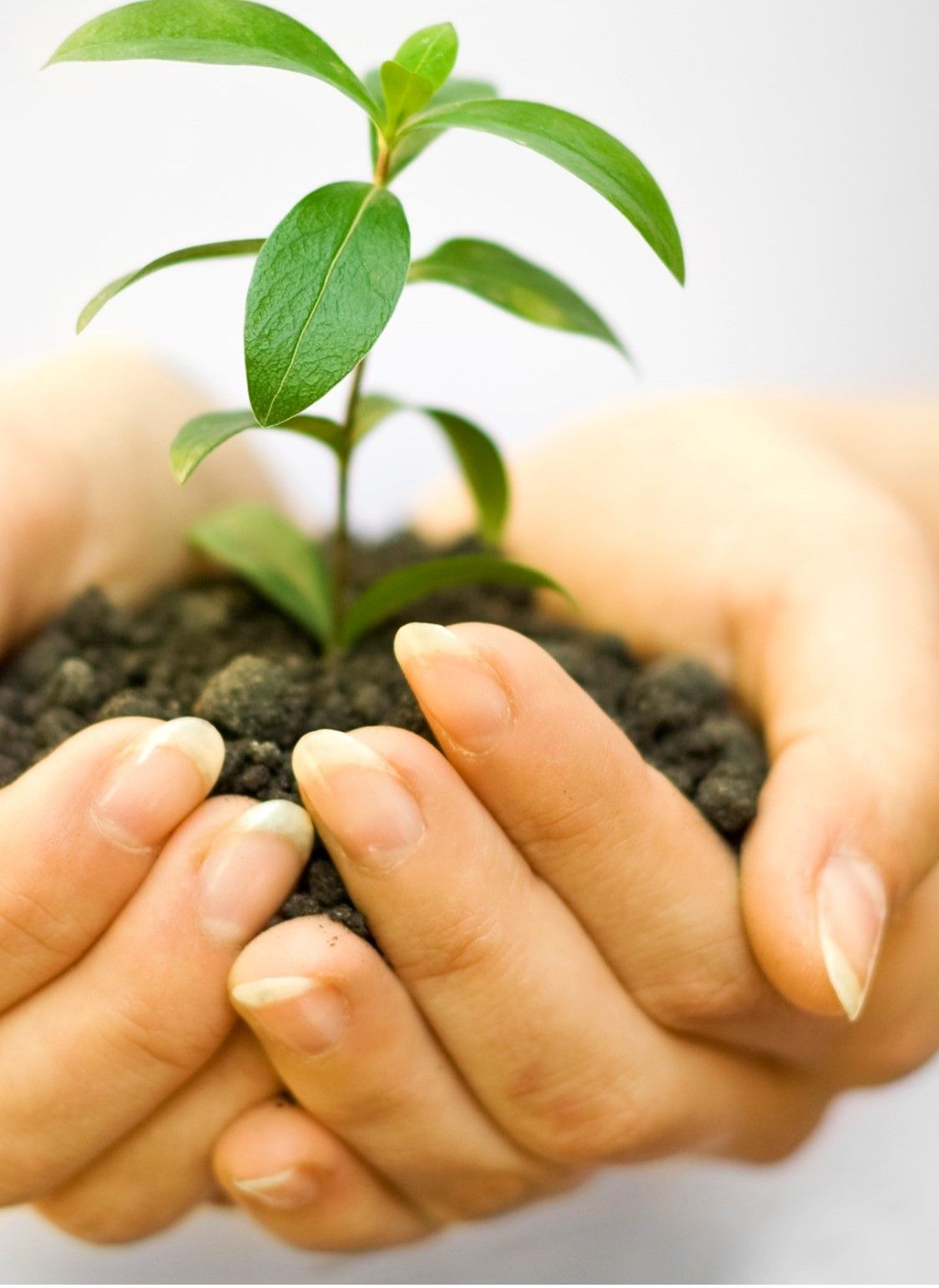 "Saskia is a good listener. In a short time, she helped me raise my self-confidence and see myself in a different light: where I was and where I wanted to be. By guiding me to visualise things, she put a very different perspective on matters, so I could take the hurdles. She really enabled me, and I enjoyed collaborating with her."
- Nick Markwell, Nedap Retail
So what happened?
In this one-to-one leadership development programme, this new leader sharpened his purpose, vision, and values, found his place in the team, and identified his own ways to take the team to the next level to meet the challenging objectives.

Together we explored different perspectives, and he was very quickly able to translate this to his teams.
Courageously he examined his personal barriers to growth that often relate ¬to past life experiences. He discovered how to become a secure base for his team and expanded on his natural leadership style.

His awareness, his qualities, and his understanding that others can have a different worldview helped him to find ways to connect and build trust and safety.
1
Challenges
Stepping up as a leader in your own team means that you need to take a different role and place in the system.
A securely grounded quick learner with a track record of success needs to become aware that others are different. Once his preference for visualizing became clear to us both, growth and development could accelerate.
2
Process
In the one-to-one sessions we worked systemically on: What are you letting go of? What position do you take when you want the team to progress?
We worked on connecting with self and the team and from which place and motivation you want your team to grow. Reaching the depth needed to crack the nut and work on the barriers helped to create awareness and new perspectives, strengthening his personal leadership, his way of collaborating with the team, and how he approaches the hurdles that he came across.
3
Impact
While he is still consciously growing in his leadership, his team members gave him this feedback:

"You really listen to us; you always take the time to listen. You do not tell us what to do; you allow us to get to our own conclusions, but we have the freedom to collaborate with you."