CASE STUDY: SAFE team EQUALS top-performance
ResMed
ResMed Denmark are a proud organisation delivering high quality products and services to hospitals and clinics in sleep apnoea, COPD, and other respiratory diseases.

Malene Petersen, CEO is a secure base leader with a health professional background and commitment to life-long learning, yet constantly curious to develop and grow.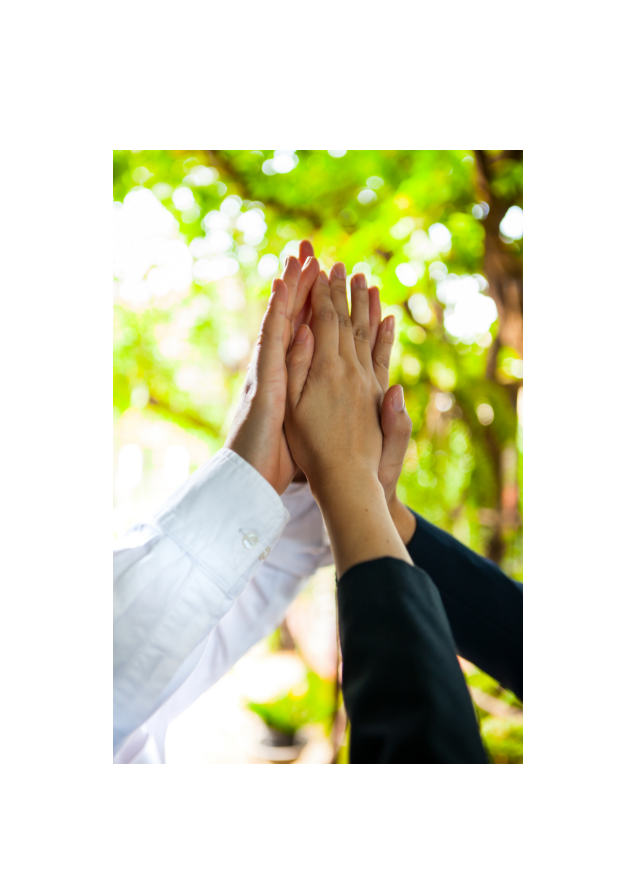 "It is an ongoing journey. Now we are seeing the changes - it is small steps, but it is clearly having an effect - and you can see the happiness. You can just feel that energy, the ideas, and the connection together as a real team.
"
- Malene Petersen, CEO, ResMed
So what happened?
Malene believes and invests in flourishing, high performing teams. To accelerate a team of mostly recent members' maturity, wellbeing, and achievements, Malene wanted them to feel like a real team.
But a high ratio of newcomers did put a damper on real collaboration, spontaneous interaction, and synergy. Which makes it tough to adapt to new ways of working and the demand for digitalisation.
We designed a process to accelerate psychological safety, so that the team could better notice and take advantage of each other's strengths. And by so focus on the vision to improve patient care so, that more patients get the right treatment with fewer resources.
It was a 'under the waterline' ride with courageous people being open, honest, and yet very ambitious and results oriented. We saw how true it is that a happy, psychological safe team will create remarkable results!
—
1
Challenges
End of day, the most important issues to Malene were:
• How do we get to know and trust each other's capabilities?
• And to understand that we are much stronger and more successful together as a team, than as 10 individuals?
• How can we learn and innovate together – when we are hiding our mistakes instead of learning together?
• How can we prepare ourselves for increased demand from customers and be on the forefront of digitalisation
Empty space, drag to resize
2
Process
STEP 1: 'High 5 Team' temperature check.
Holding individual interviews - giving everyone a voice and measuring the level of connectedness and psychological safety revealed unspoken topics for us to take up in workshops.
STEP 2: Team workshop 'Understand, learn & align'
To understand the two distinct approaches to 'getting work done', and the motivation for collaboration, it was helpful to use the Cultural Model to boost awareness of bias and diversity. Through exercises, we sharpened listening and collaboration skills.
STEP 3: Team workshop 'Connect, Communicate and Collaborate'
In the step 1 assessment, the team overwhelmingly agreed that they too rarely manage to have disagreements without conflict. So, the team agreed on more constructive forms of expressions, how to be received when asking for help and we started the dialogue on staying connected when it is difficult.
STEP 4: Ongoing sparring - integrating sustainably
As important as it is to learn new things and get new tools at our intensive workshops, it is even more vital to integrate and apply the new behaviour in everyday life. To support this, Malene wanted a 'hand in the back' for a while, for the team to mature intentionally and in the most sustainable way.
Empty space, drag to resize
3
Impact
We have created a more safe environment -

people are happier

.

Now, we better understand that everyone comes with 'something' in their rucksack, and that is okay, that

we are okay!

As Malene says: "Now, we are a great team! I know they are all playing on my team."

We are increasingly using each other's strengths and our focus is on supporting individual and team success.

From a business perspective we can see that it has helped - because the sales numbers improved.

Enhanced development of people due to outside sparring and drip feeding research-based team performance best practices.